We Enable Great Communication
Not everyone thinks and acts the same.
We all have different communication styles and behavioral tendencies.
At Equilibria, we help individuals and organizations leverage personality diversity to elevate performance and achieve common goals through better collaboration.
Positive Personal
Interactions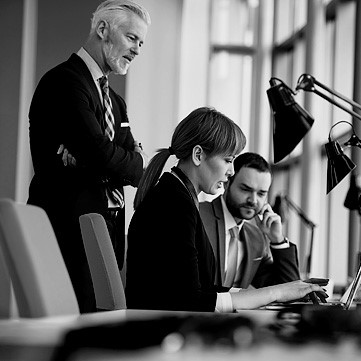 To enable people to interact with consideration and impact, our coaches help impart self-awareness, empathy and appreciation of diversity. The result? We all simply work better together.

You can learn more here.
Organizational Performance Improvements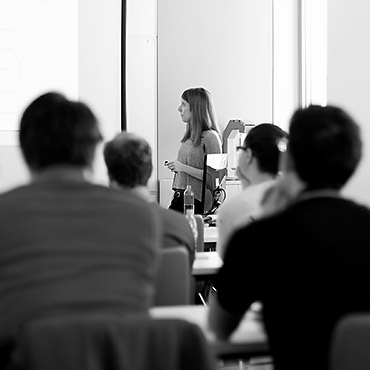 Our workshops specialize in different fields of expertise. Equilibria elevate team performance by helping individuals act with conscious intent, thereby improving organization effectiveness.

To find out more, see this link.
Practitioner Certification
Process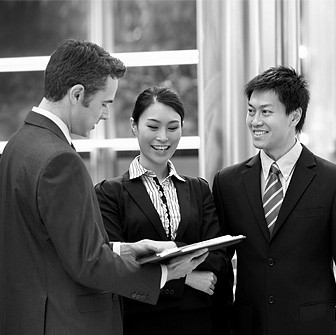 As a licensed E-Colors Certified Practitioner™, you'll gain access to the emerging E-Colors Personality Framework™ with ground-breaking results at the individual, team, and organizational level.

Get certified now!
Our Areas of Expertise
We provide customized coaching and consulting solutions using our Personality Diversity expertise,
to help individuals and teams realize their potential in the following areas: