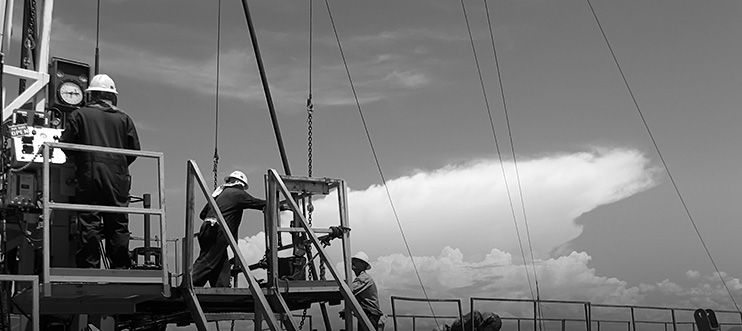 Oil & Gas Industry
"With Equilibria, we gained a workforce confident and assured in exercising their Stop Work Authority from a unique conviction that they are respected, appreciated and protected."
– HES Manager
Challenge
Our challenges were around ensuring effective communications and effective teamwork in rig teams that have to come together very quickly from different cultures to do a job safely, reliably and efficiently.
Solution
Equilibria helped build an appreciation for the diversity of thought and an understanding of how the amount of information and time can affect unique personalities with building confidence to make a decision or to put an action in motion.
Through a combination of workshops and on site coaching, they helped build an understanding amongst our workforce around what motivates people and predict how they are likely to react in certain situations due to their E-Color personality.
Results
Where E-Colors is understood and applied by leadership, you will find improved communications and an appreciation for the diversity of thought into how each E-Color personality's strengths and potential limiters impact others.
A commitment to treat others as they need to be treated. Which is impossible unless you are committed to understanding the needs of that person.
A very confident workforce in exercising their Stop Work Authority from a unique conviction that they are respected, appreciated and protected.